Remarkable Zeolite Pool Filtration Media
Zeolite minerals were formed millions of years ago when volcanic ash fell into saltwater lagoons. With a remarkable porous honey-comb structure acting as a molecular sieve, Zeolite delivers pristine water quality, naturally.
Zeolite is made up of millions of tiny passageways that act as magnets, trapping even the most difficult to remove chemicals and contaminants. With a positive ion charge and a surface area 1000 times greater than sand, Zeolite traps and absorbs hundreds of chemical compounds that escape traditional pool filters.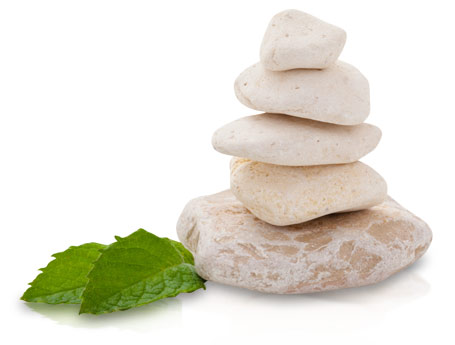 Verified Over 97% Pure
ZeoPure has been independently verified at 97%+ pure natural clinoptilolite Zeolite, making it one of the largest and purest clinoptilolite Zeolite deposits anywhere in the world. Only ZeoPure has the purity and structure to remove microscopic contaminants as small as two microns.
Visit the ZeoPure Site